Welcome to Chook Industries
---
Quotes
"I played Ultima Online so much I got fired from my job. I was in a real bind because I couldn't pay my tuition for school. I called Chook and they said try stuffing stamps into matchboxes and I said why not. Now not only do I have the money with which to pay my tuition, but I have some in the bank!"
Lloyd Schwab
---
Click here to see the latest updates to the page.
---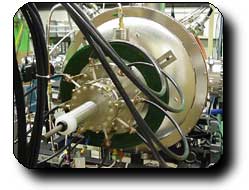 The awesome might of machines.