Welcome to Chook Industries
---
Quotes
"So I thought so what, I might raise frogs as a hobby and it might not be the 'coolest' of things to do, but don't call frogs 'toads'! There's a big difference! A big difference!"
Charlie Breewood
---
Click here to see the latest updates to the page.
---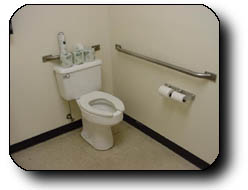 Chook Industries has easily accessible toilets.