Welcome to Chook Industries
---
Quotes
"I'm not sure if Wizards of the Coast dropped Spelljammer when they bought TSR, but I know that if Chook had come up with the product, it would still be available today."
An attendee of last year's Gen Con
---
Click here to see the latest updates to the page.
---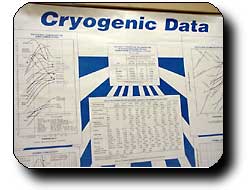 We beat Walt Disney in Uno.